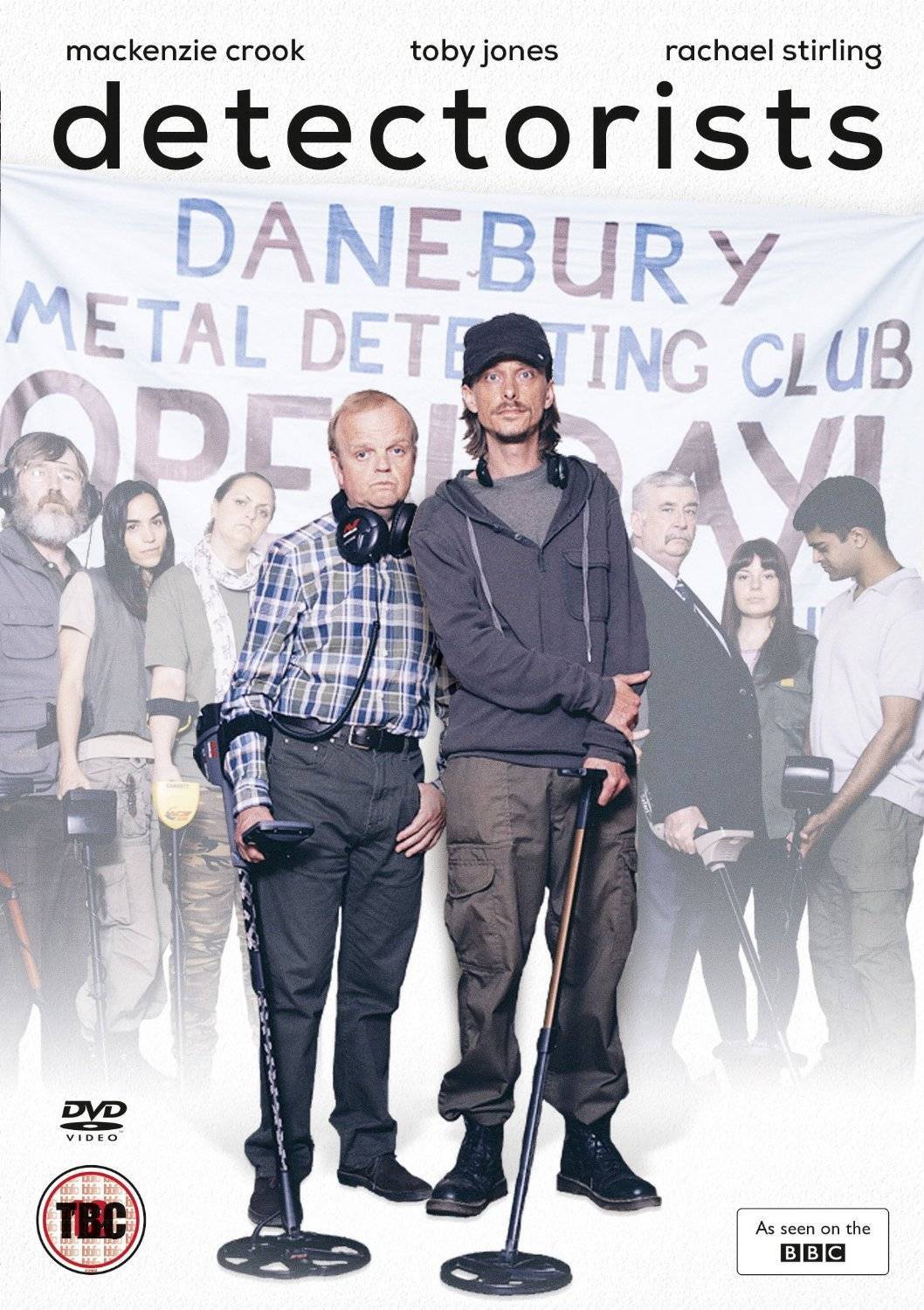 I sometimes wish I could visit Britain, where, it seems, Roman ruins are everywhere and you can just randomly fall on them. No, really – a UK farmer went for a walk, stumbled on remains of rare Roman mosaic and villa.
Really pretty mosaics and I suggest you read that article, but this post is about the TV series Detectorists.
Detectorists is a light-hearted comedy on one of Britain's most enviable hobbies — walking around the country side with a metal detector, and finding anything from Saxon hoards to rusty pieces of old fencing.
Some discoveries obviously more exciting than others.
It's a fun little series, naturally presenting a romantic view of the hobby and concentrating on the lives of the main characters, but the background of amateur archaeology will undoubtedly appeal to many readers of this blog.
Excellent actors, humour, and a topic close to heart. What's not to like?
You can watch it on Amazon Prime and Netflix (occasionally – both move content around), or on DVDs.